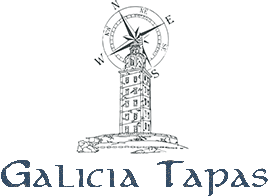 We're upgrading our website, come back soon.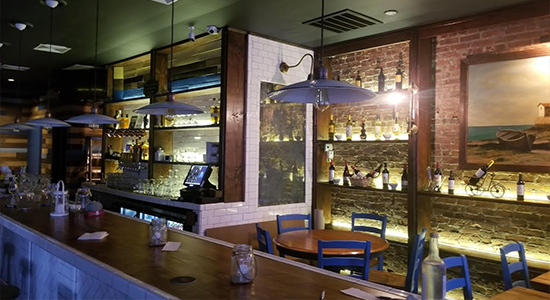 Over 30 Years at Your Service!

Now the administration of the legendary "Galicia II Restaurant" brings you "Galicia Tapas"! Authentic Spanish Tapas and Food from Spain. Specialists in Caldo Gallego, Paellas, Seafood and tradicional Spaniard Foods.

A Unique Atmosphere

Specialists in Caldo Gallego 7 days a week, Authentic Tapas from Spain, Paellas and Seafood.

Enjoy a unique atmosphere: comfortable and familiar. Come and enjoy with family and friends.

The Galicia Tapas Restaurant we are all welcome and you will always have a friend to share a good glass of Spanish wine.

The Best Caldo Gallego in New York!