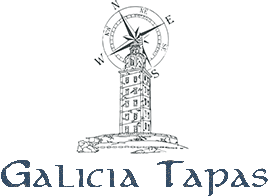 Grand Opening Now!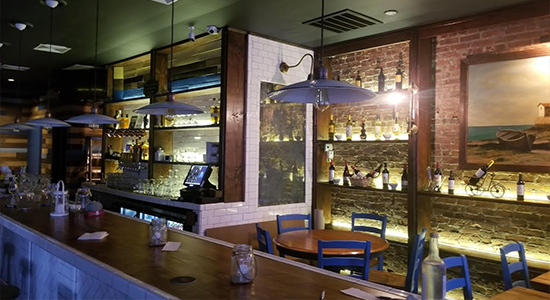 Over 30 Years at Your Service!

Spanish and International Food. Specialists in Caldo Gallego, Sancocho, Paellas and Seafood. Try our Spanish Tapas Menu

A Unique Atmosphere

Specialists Caldo Gallego 7 days a week, Sancocho, Paellas and Seafood. All kinds of breakfast meats and poultry. Spanish and International food.

Enjoy a unique atmosphere: comfortable and familiar. Come and enjoy the festival Friday night with live music bolero and enjoy with friends.

The Galicia 2 Restaurant we are all welcome and you will always have a friend to share a good glass of Spanish wine.

The Best Caldo Gallego in New York!